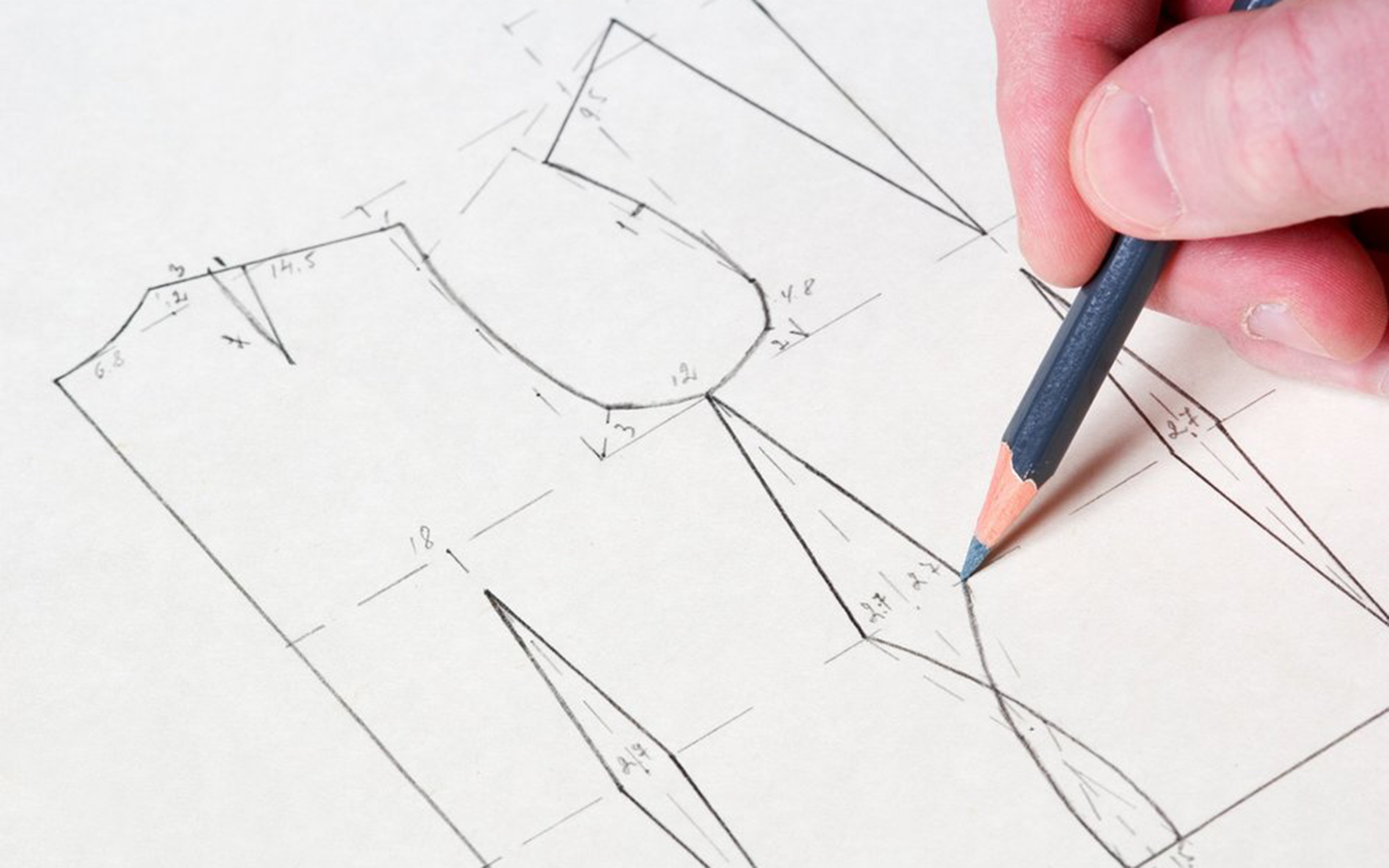 Preparing of the base patterns for Clothing
The construction of the garment can be made on the basis of a drawing and a table of dimensions or on the basis of the sewn-in product. In the development of sewing templates we take into account all the customer's suggestions.
Clothing patterns in the base size are prepared for sewing the prototype of garment. At the customer's request, base patterns can be printed on thermo-adhesive paper or sent in a digital form.
The standard formats for saving the clothing forms are:
– HPGL (extension .plt or other)
– AAMA (two files with extensions .dxf + .rul )
– DXF Standard ( extension .dxf)
After checking the base form, any corrections are made to the template design.
Due to the fact, that we cooperate with customers from all over the country and abroad, all data can be delivered remotely by e-mail, telephone, courier, etc. The ready patterns can be sent to the by e-mail or courier.
Our designers have experience in various types of assortment: women's, men's, children's clothing, underwear, etc.